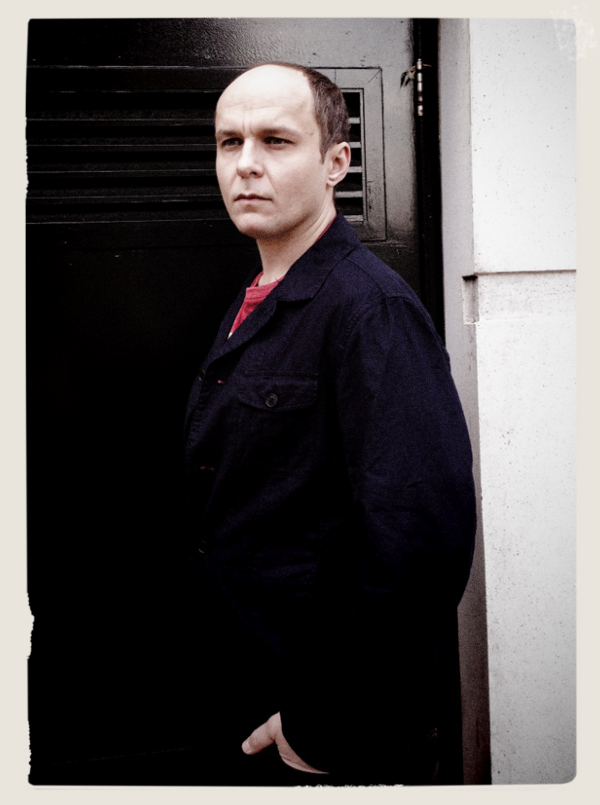 My name is Przemyslaw Jakub Wolosaczonek aka PJ
I am a Graphic designer: (Master in Product Design) with 12 years of experience in commercial creative services. Great command of graphic design software and manual skills. Strong work ethic and attention to detail. Good time management and ability to work on the tight deadlines.
I offer following graphic design services: Logo design and branding, creating custom signs, artwork for music CD's and DVD's, flyers, leaflets, brochures, catalogues, booklets, banners, promotional materials, business cards, company letter heads, photo retouching and creating missing elements, design of artwork for promotional t-shirts, pens mugs and other gadgets, editing and fixing artwork, colour correction.
Web design services: building fully functioning websites from scratch using WordPress technology, creating original WordPress layouts and templates, Correcting ambiguous website templates and simplifying navigation. Creating good user experience for new and existing websites.
Product design: development and production of small run of my own commercial products such as designer wall clocks.
Manual skills: printing and using a plotter and laser cutting, vinyl cutting, manual cutting, hand drawing, painting and creating artistic compositions by hand, applying printed artwork on shop displays and client's vehicles, building custom shop displays and trade show stands. Fitting shop signs and promotional banners and leaflet holders. Comfortable with hand drawing and ad hoc sketching.
3D design: creating 3d visualisations and live models of architecture and interiors and I use 3D software to enhance my 2D graphic designs.
Video Editing: short video clips and animations for small businesses and for my own promotion
Software Testing: Serif Beta Tester (UK based graphic design software company)
I work with following computer programs: Adobe Illustrator, Photoshop, Indesign, Premiere, After Effects, Rhinoceros 3d, Cinema 4D, Serif Draw Plus, Autodesk Sketchbook Designer, Open Source Software.