I find it really rewarding to hear complements about the work I have done for my clients.Watch the video testimonials to hear what they had to say about the experience with me. I am proud of any logo or graphic design I have done in the past no matter whether the project was big or small. I encourage you to contact me no to discuss your personal requirements concerning your graphic or logo design.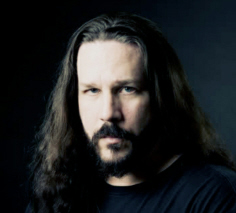 "When we started FireWolfe we had a definite direction we wanted to go in, a vision in our mind. What we needed was someone who could take those basic ideas and create a living breathing entity that people would immediately recognise. PJ listened to our thoughts and created artwork and a logo that fit seamlessly in with the look, feel, and sound we were striving to achieve. Honestly if I were an artist myself I could not have created a more perfect fit and look."
Thanks PJ,
David Fefolt – FireWolfe
www.firewolfe.com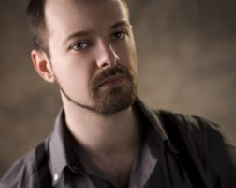 "PJ designed and realized the cover for the compilation CD ' Under the Same Sky' that I and 13 other international artists released in 2009 in 10.000 copies distributed worldwide. It was a pleasure to work with him – always responsive to our needs, always patient when we asked some modifications and then reverted back to an older design.He also handled graciously and promptly the inevitable last minute problems with the manufacturing company – in fact I think his work ethics in this situation saved us lots of time and money.Definitely recommended if you want a reliable and creative graphic artist".
www.underthesameskyalbum.com
www.tommasozillio.com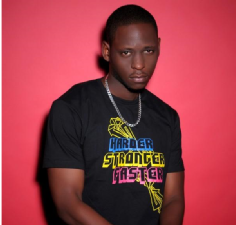 "PJ was professional from the conception of the initial design ideas
and maintained good communication while the designs took shape.
I was satisfied the final designs and would recommend him to others
as I will definitely be returning client."
Jean Shyaka – music producer Trueskillmusic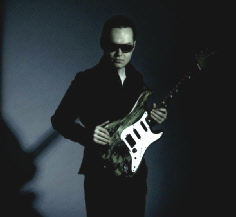 "I'm really happy with the service provided by "PJ".
Thanks to the website I receive a lot of business enquires.
I highly recommended to any small business".
Greg-Guitar Lessons in Wimbledon.
www.guitarlessonsinwimbledon.co.uk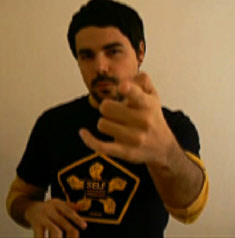 "Working with PJ was really nice, good ideas, very professional, good communication, always ready to change my website as I develop different ideas but always ready to give some suggestions to make it better.
I highly recommend him to anybody who wants to create a professional
and good looking website working with a professional guy".
Kleber Battaglia- London Self Defence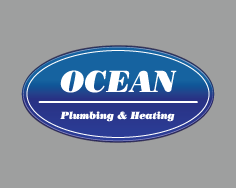 We used Visual Revolt to create our website when we first went
into business, PJ was very helpful and created more than just our
website he also did our branding for us along with marketing material
design. I would recommend PJ to anyone who is looking for an all round
designer.
Terence Witten- Ocean Plumbers