Welcome to my new section-Draw Plus my projects. Here is the place where I put my works designed in Draw Plus X4.The plan is to put here every week two projects done in Draw Plus. So stay tuned BTW. If you are first time on my website I encourage to watch my logo design process videos.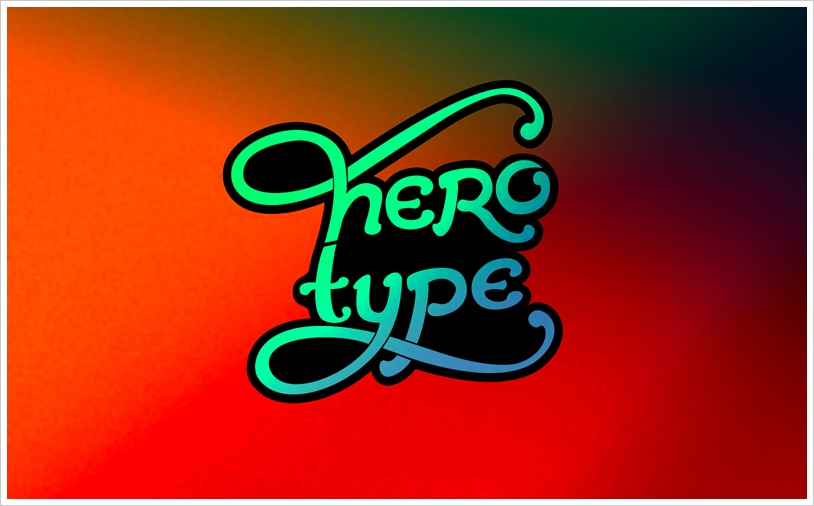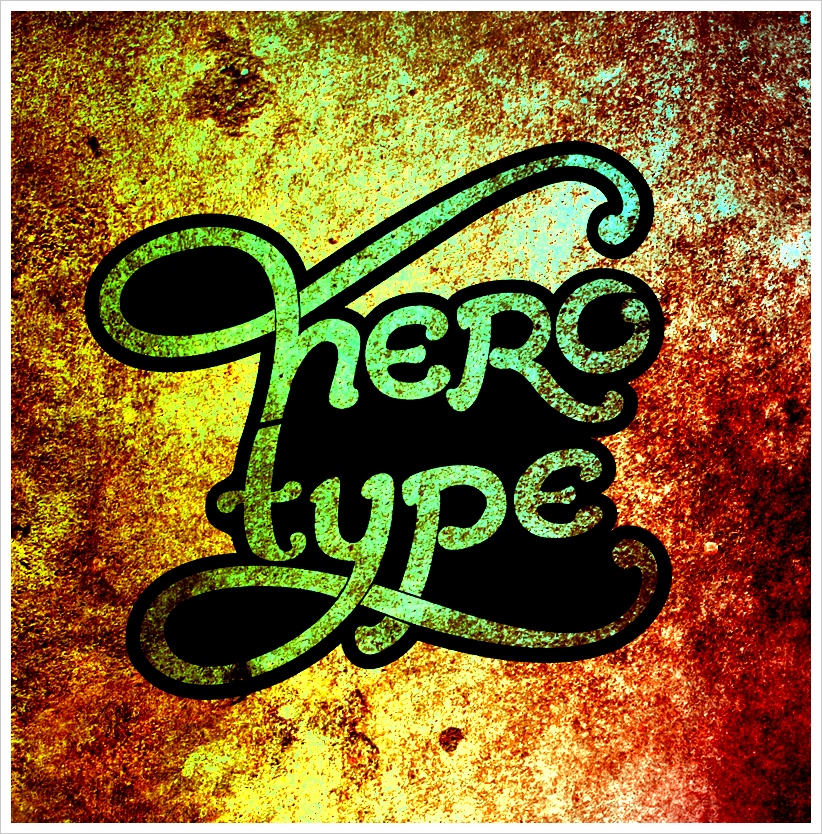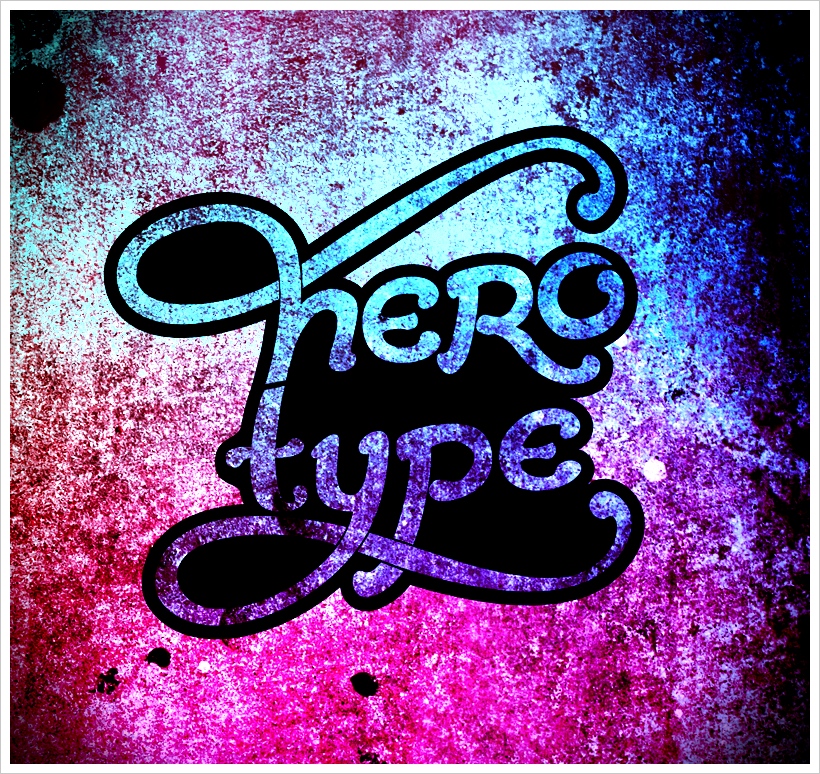 The video process and other projects  introducing "hero type logo" are available under this link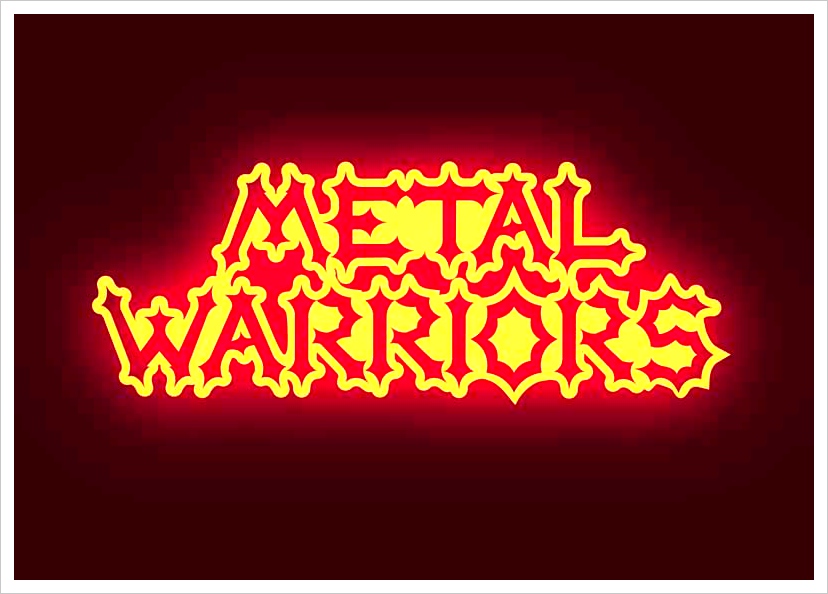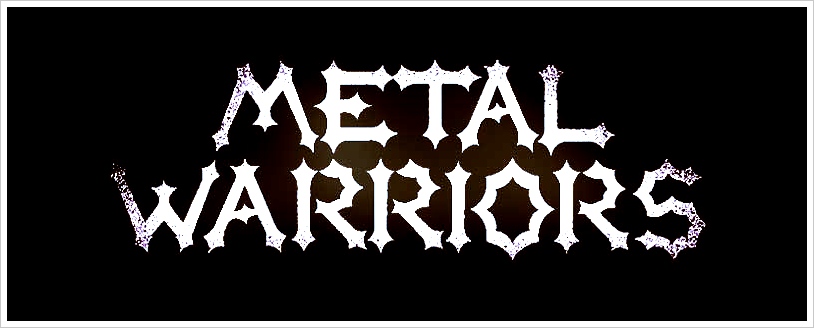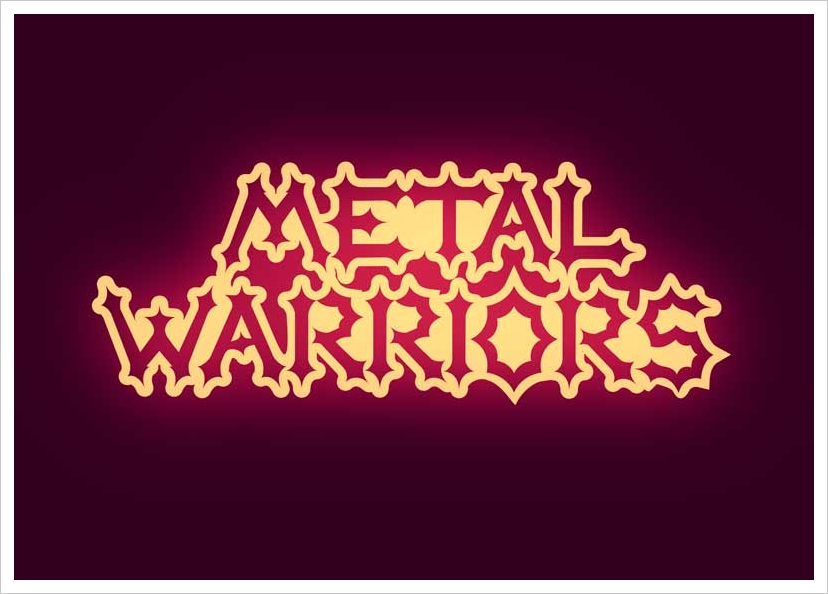 If you wanna see a  whole logo development process I invite you to visit this section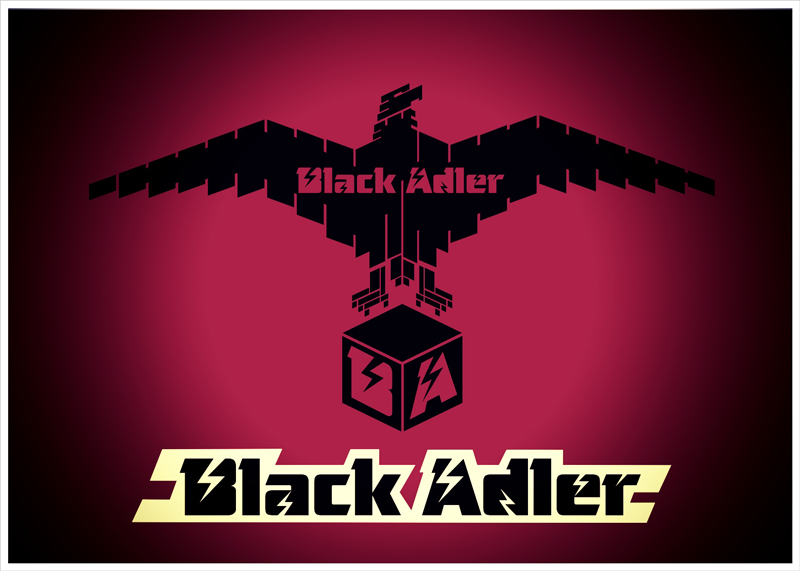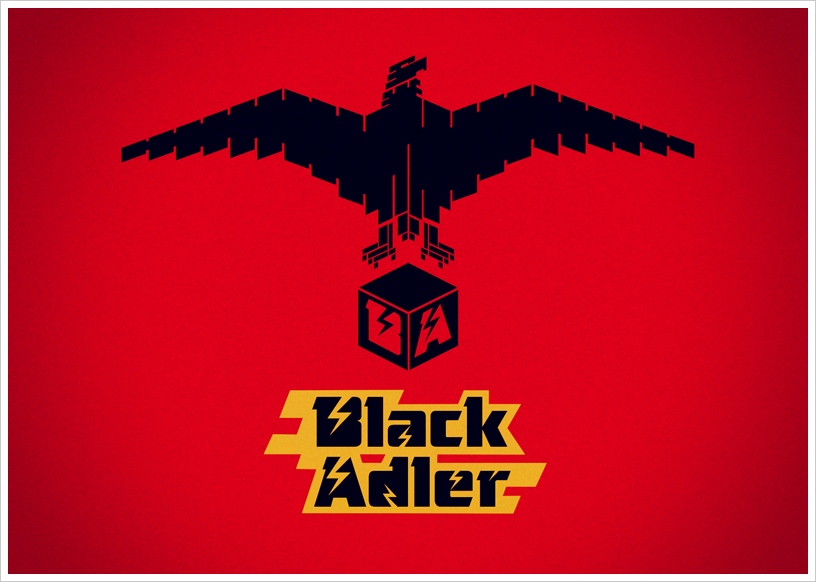 Read my post here and watch more "Black Adler" logo. I also encourage you to comment my logos, graphic stuff.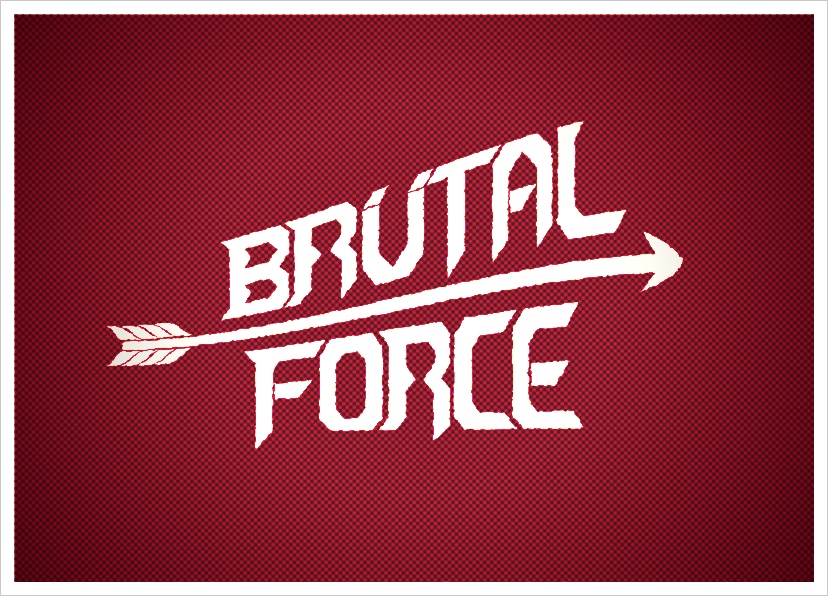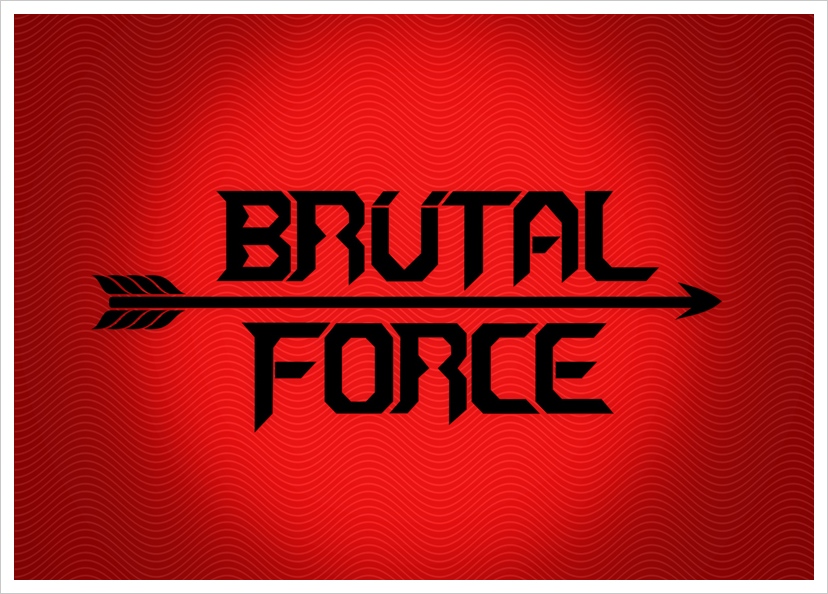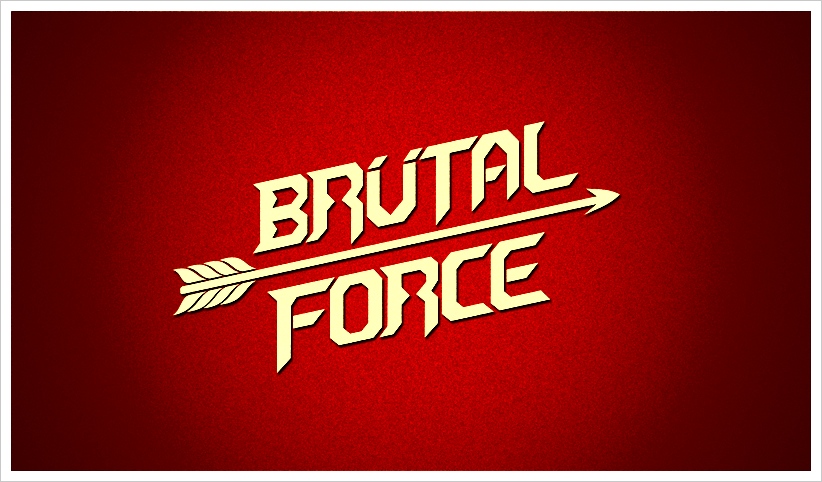 Logo design for the band Brutal Force. Click here to watch how I designed this logo (video).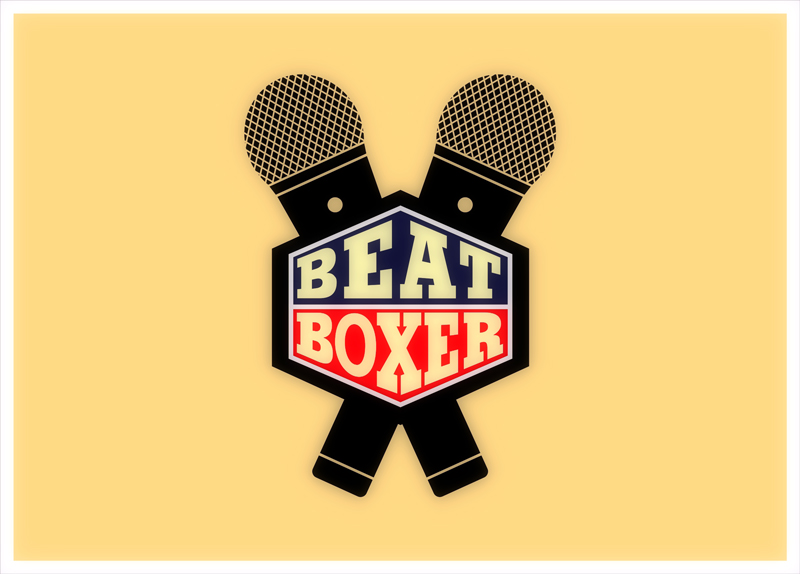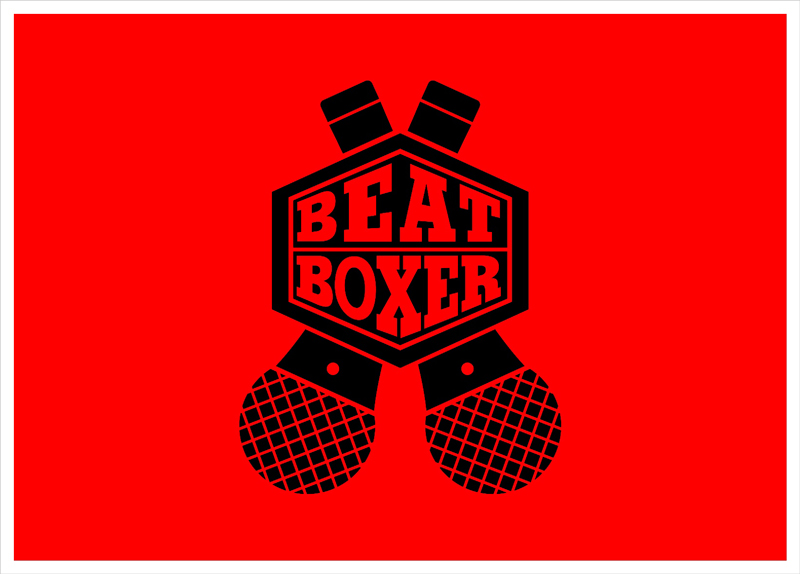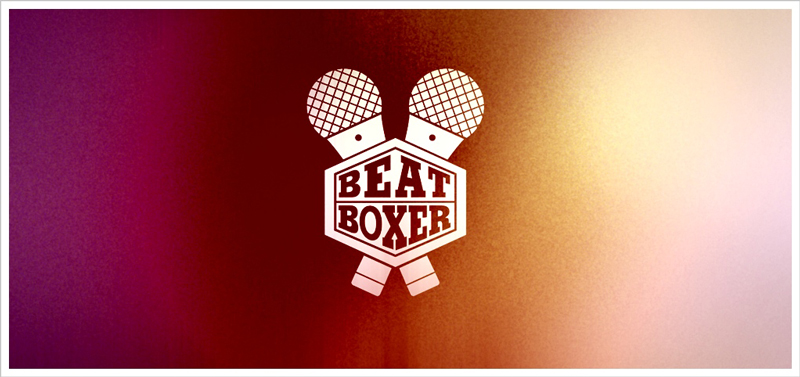 If you want to see a whole logo development process, watch this video  >>> (Click link to video)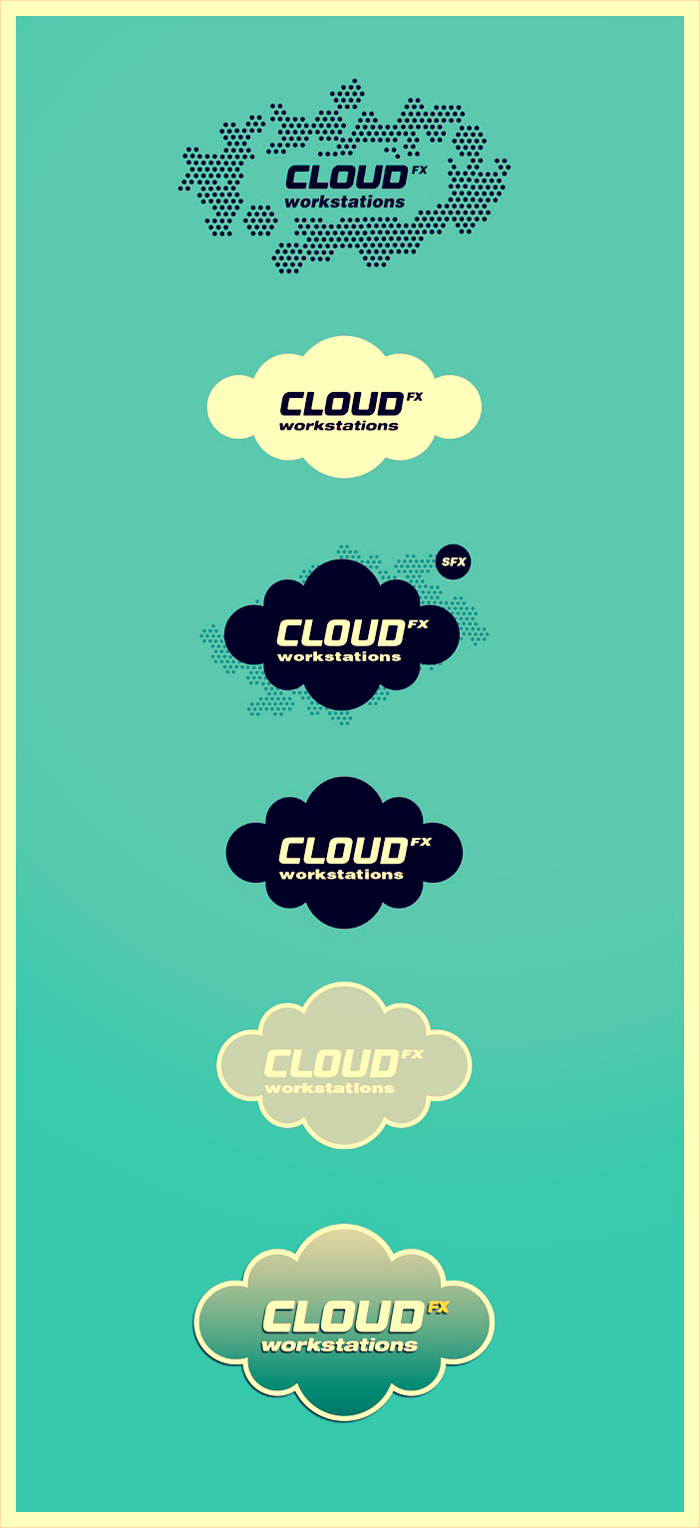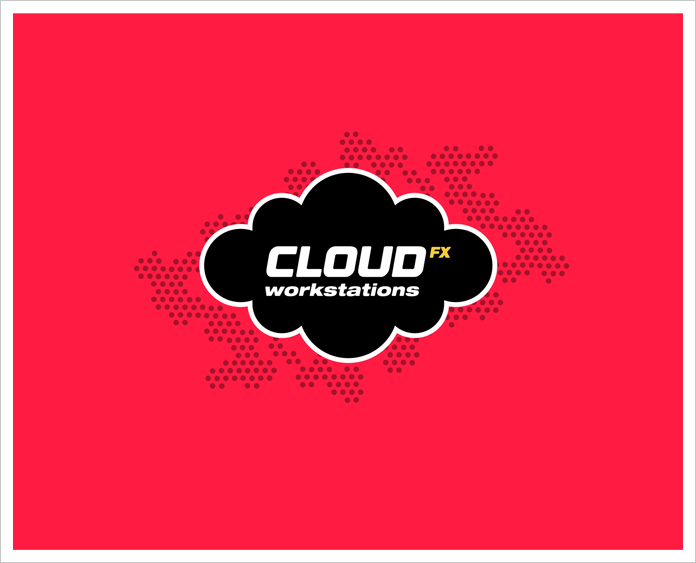 "CLOUD FX "Logo design for computer hardware company. To watch video process click here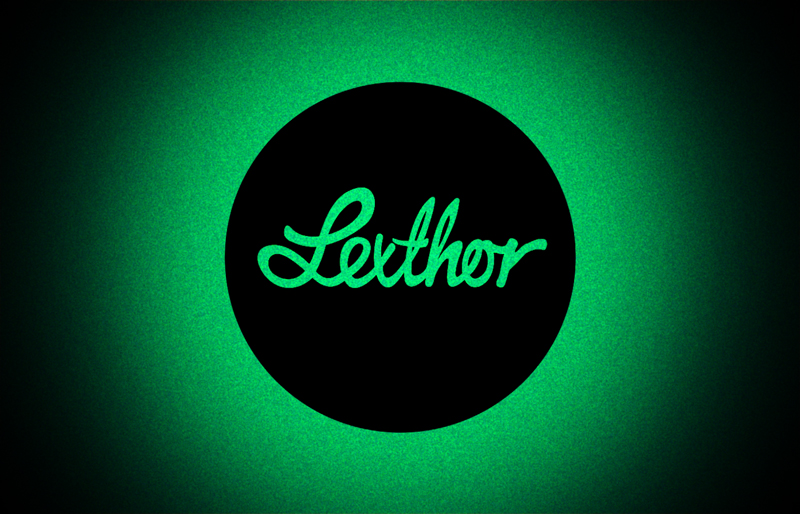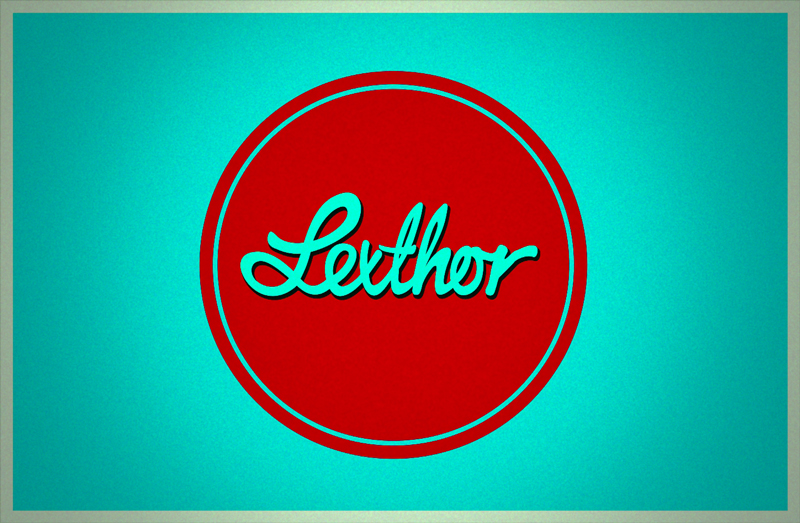 Logo Lexthor. The whole design process you can watch under this link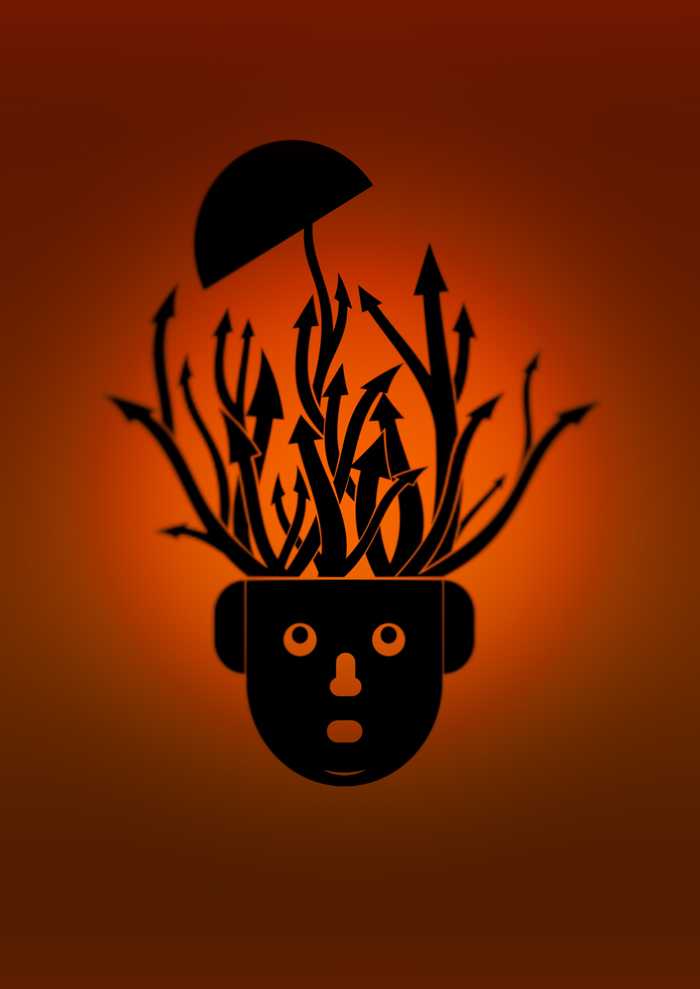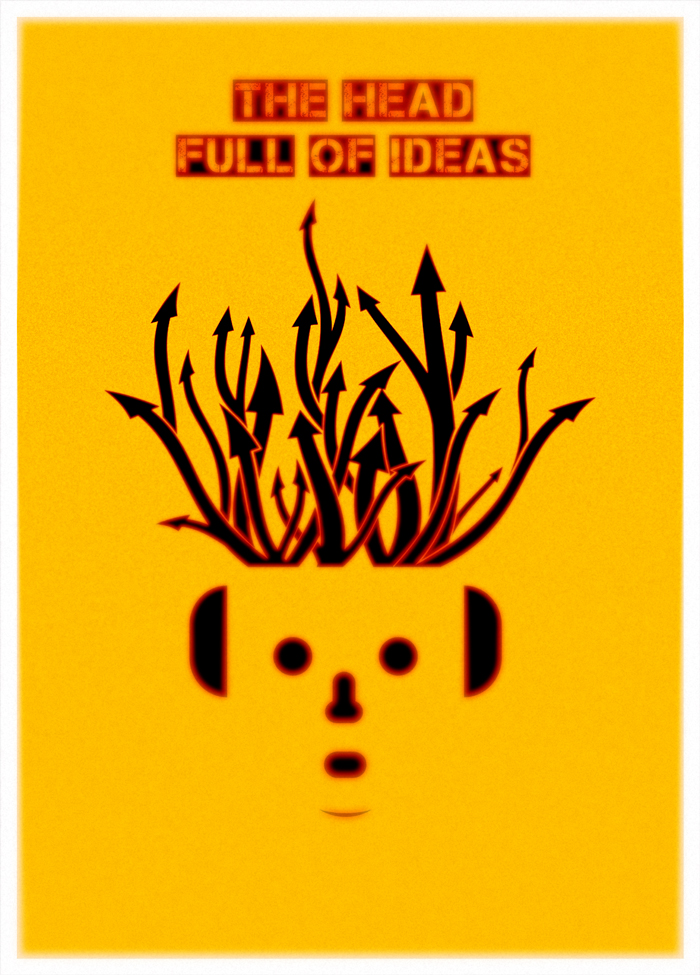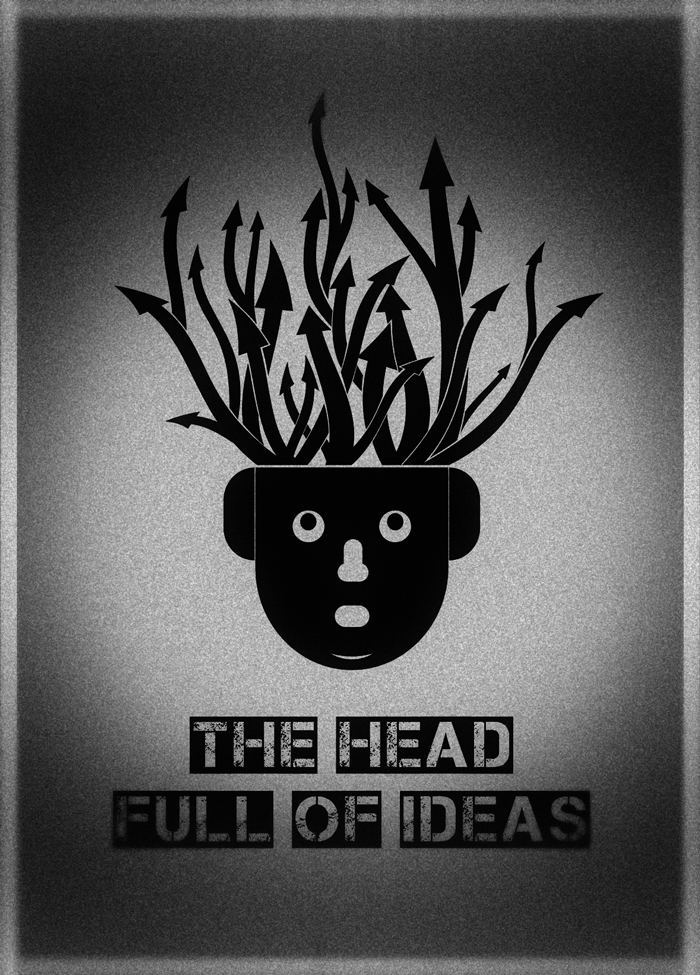 "The head full of ideas"- different options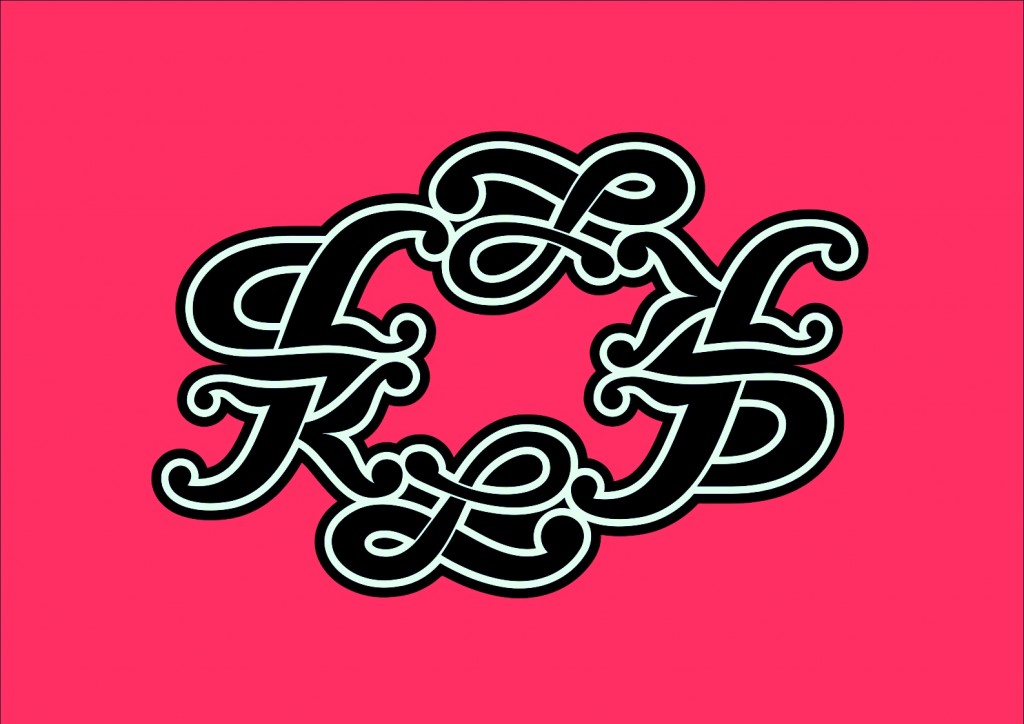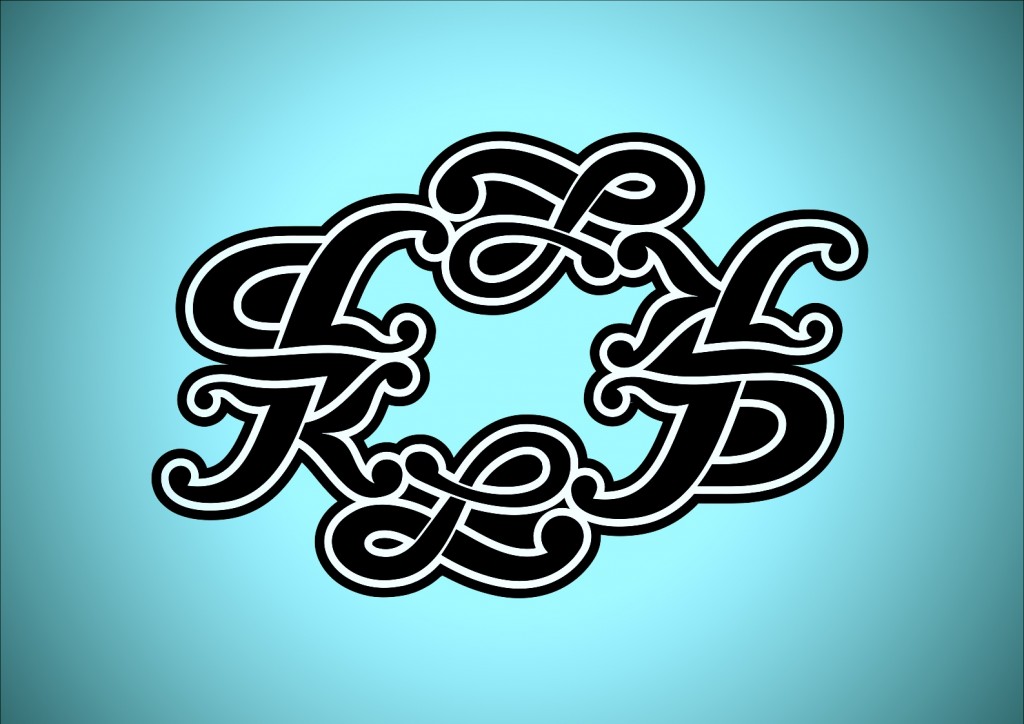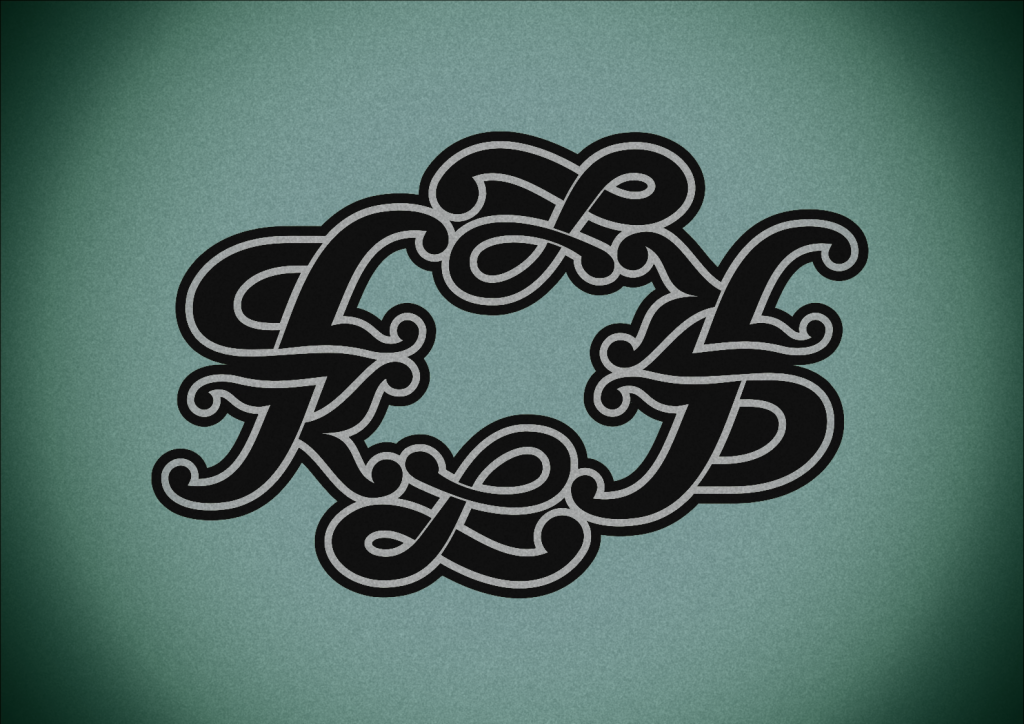 This is my new logo design. To watch a video process click >here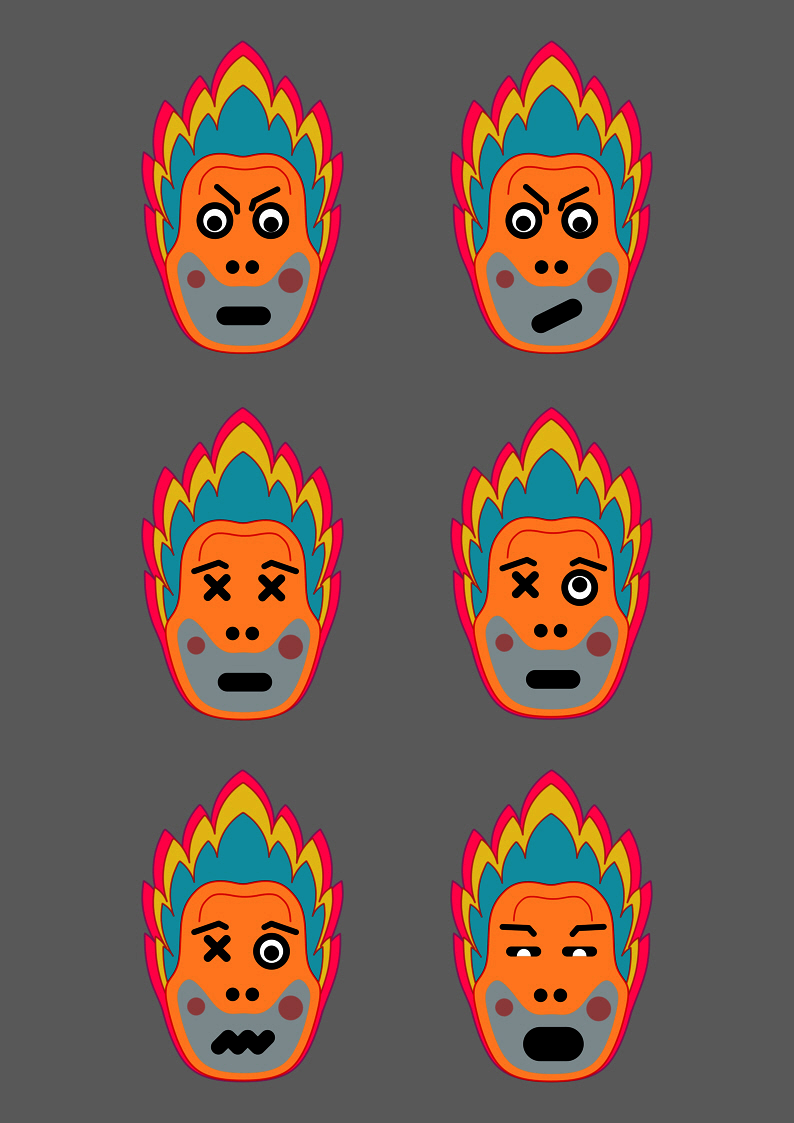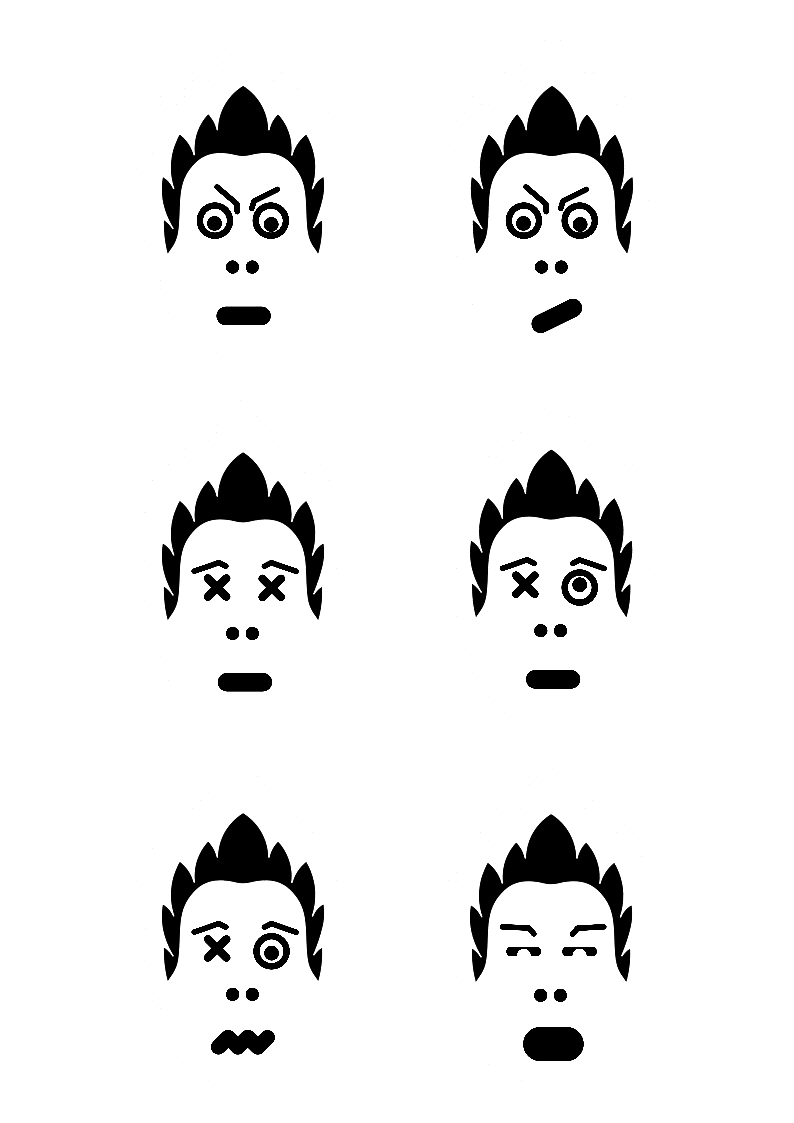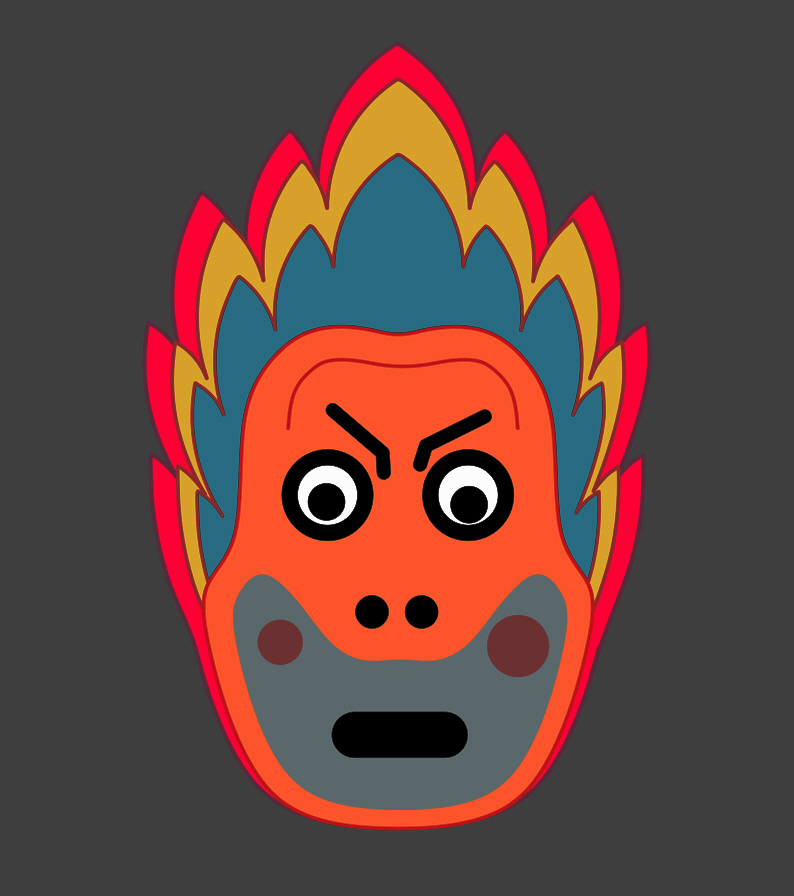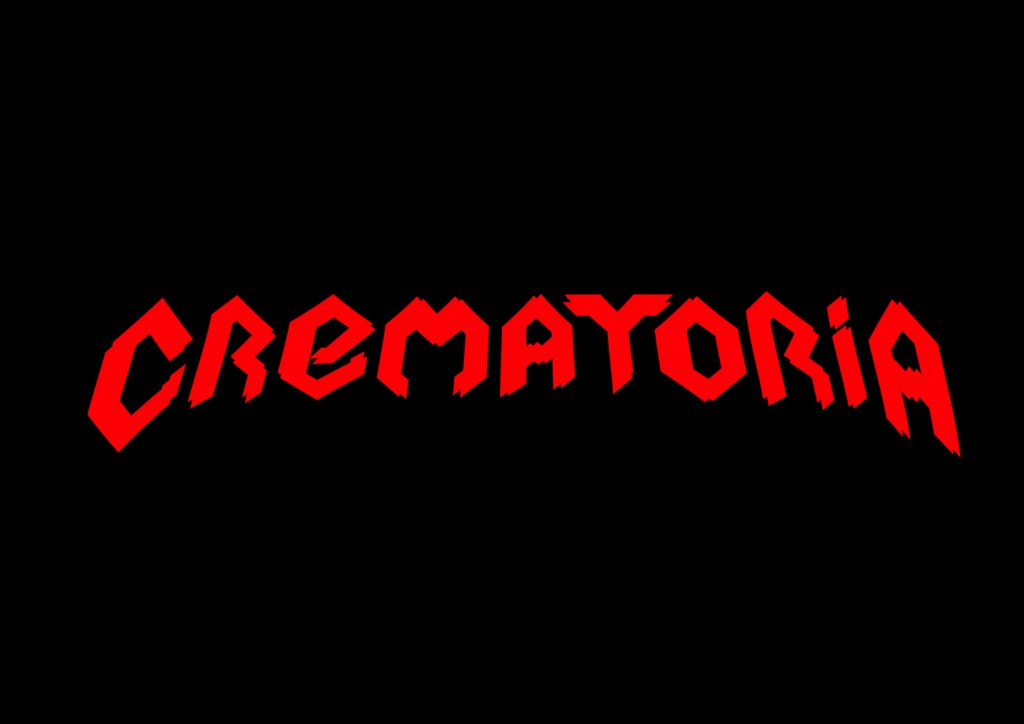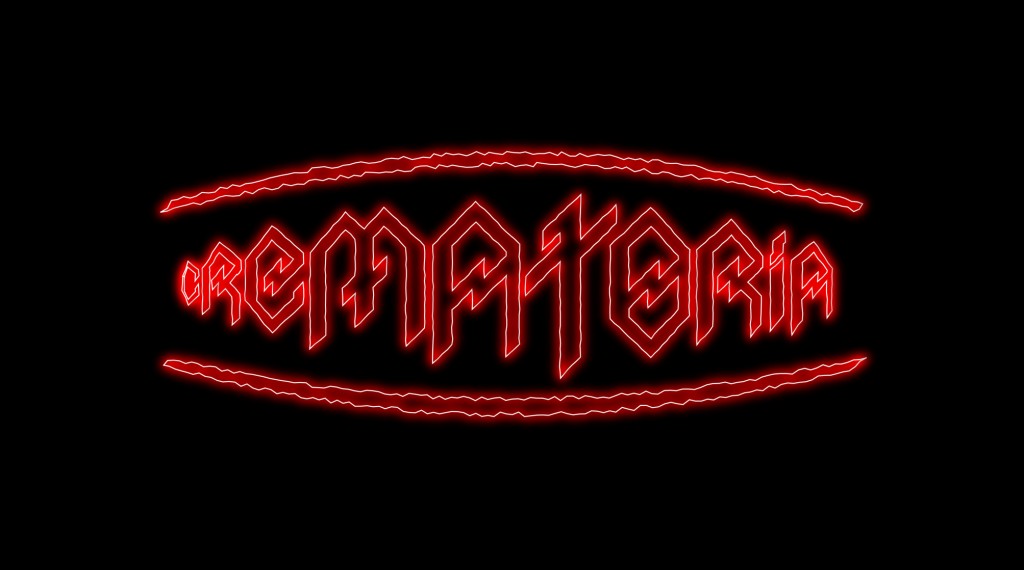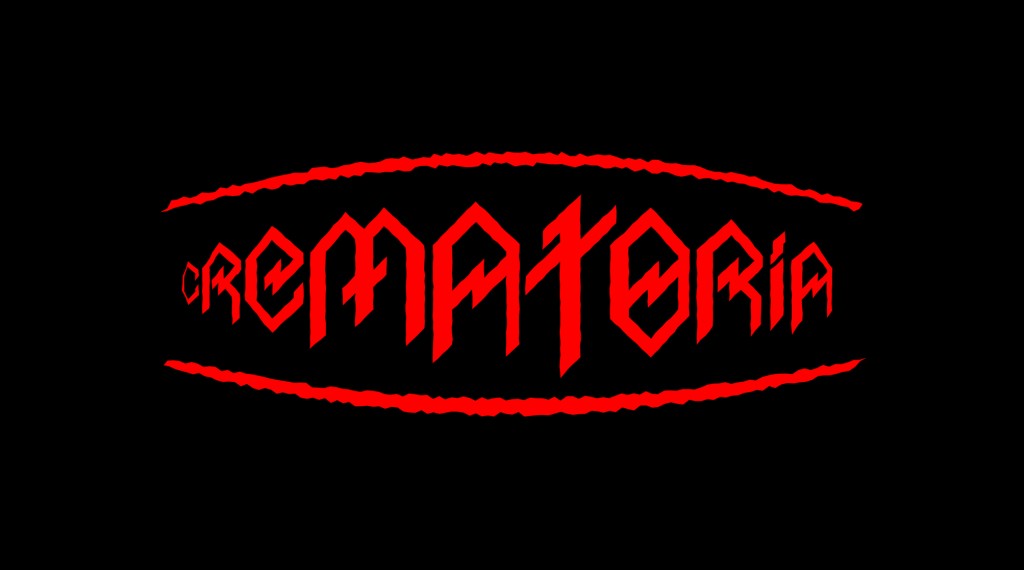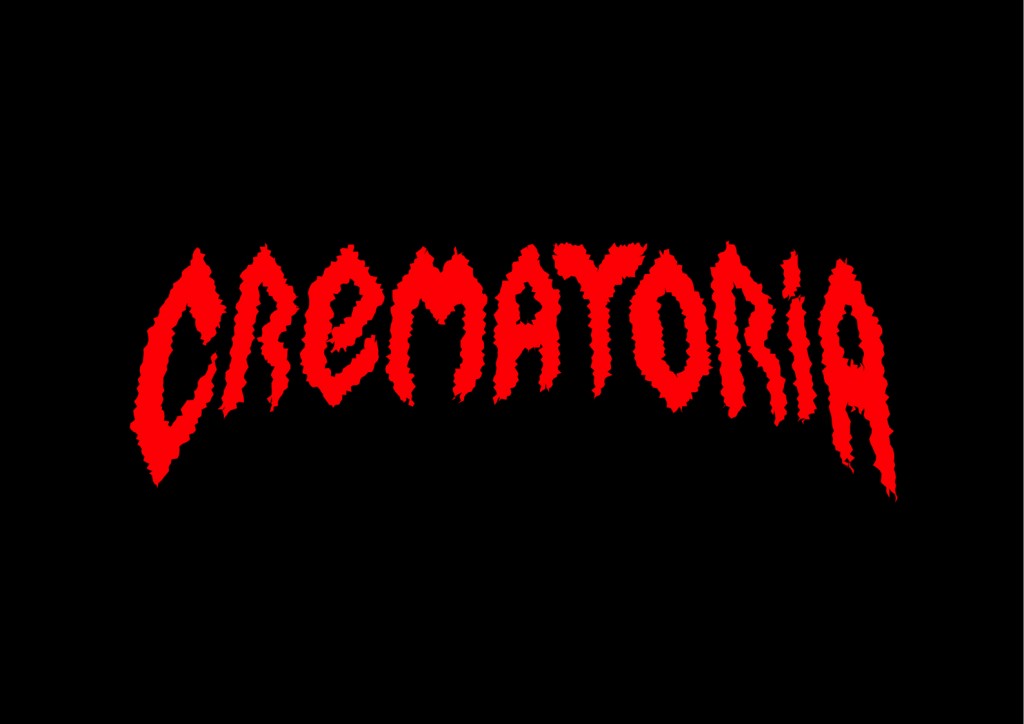 Logo for music band (variations). You can watch whole video process >here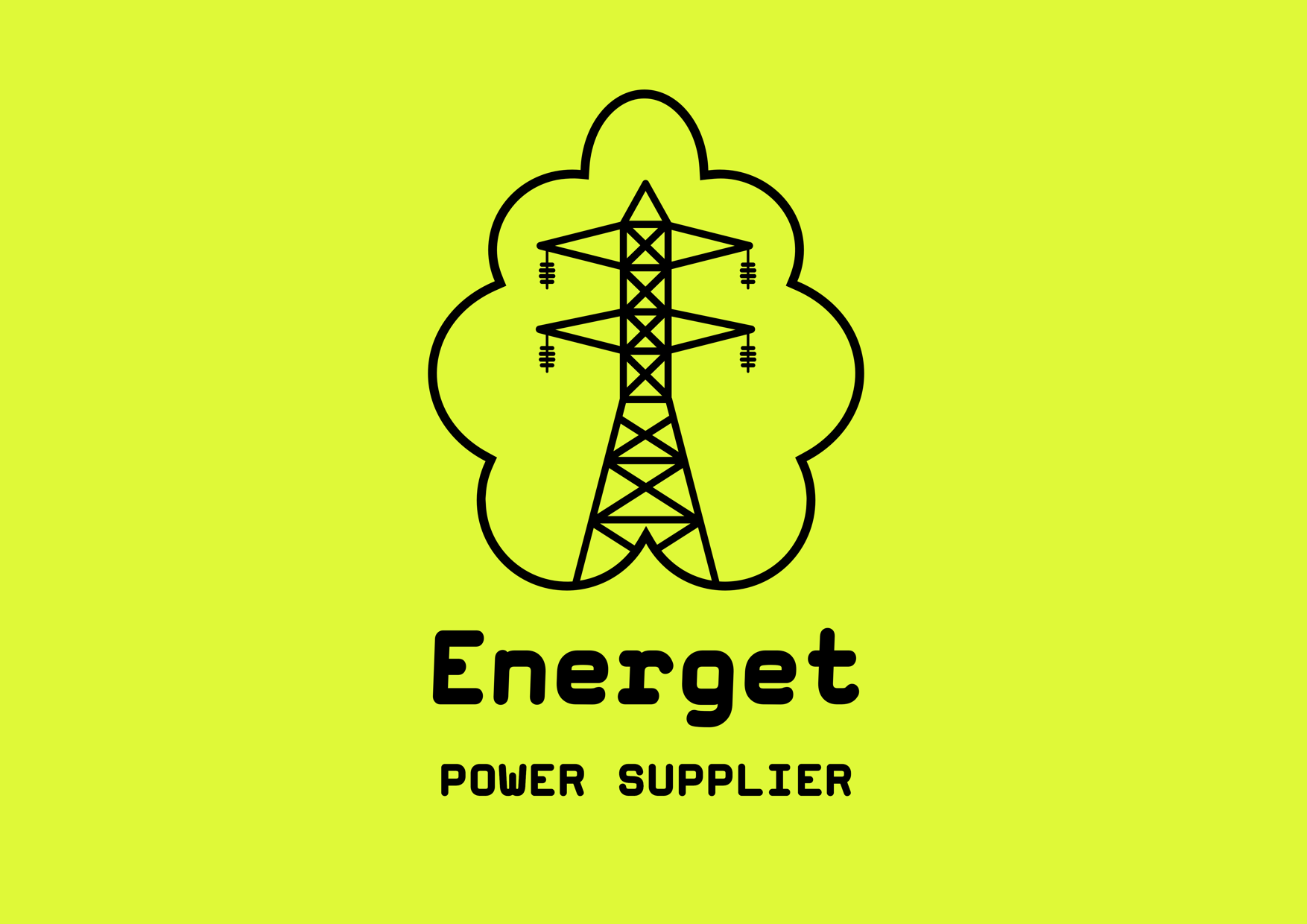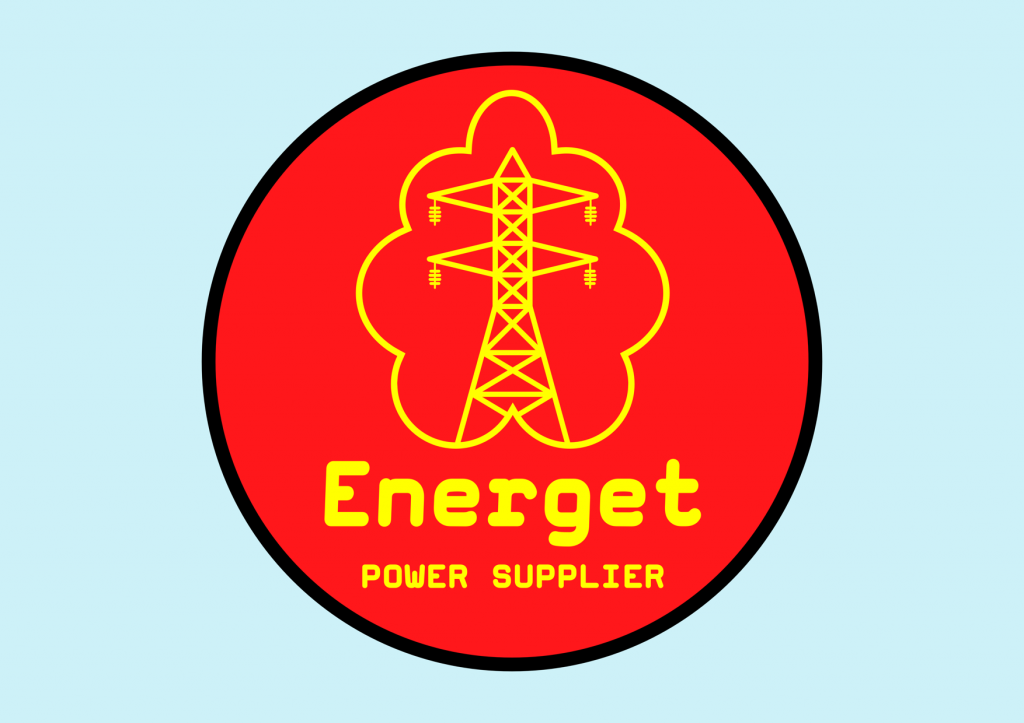 Here is my new logo design idea. The logo is based on my recent graphic design (scroll this page down to see it).
If you want to see a whole design process (video) I invite you to my video section >click here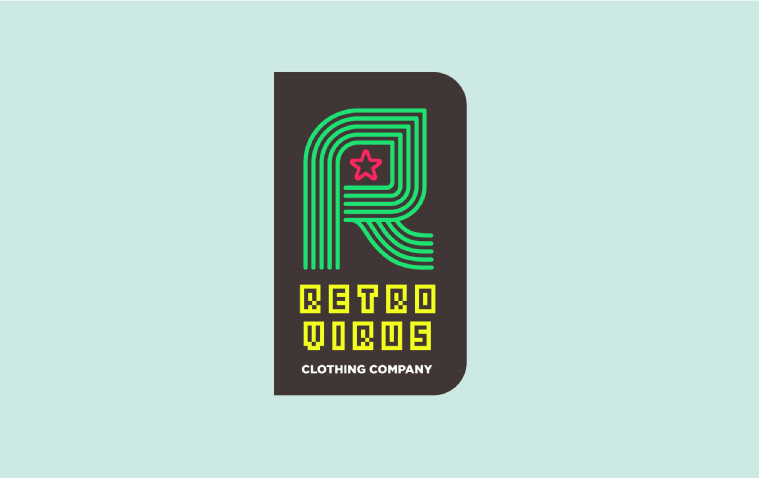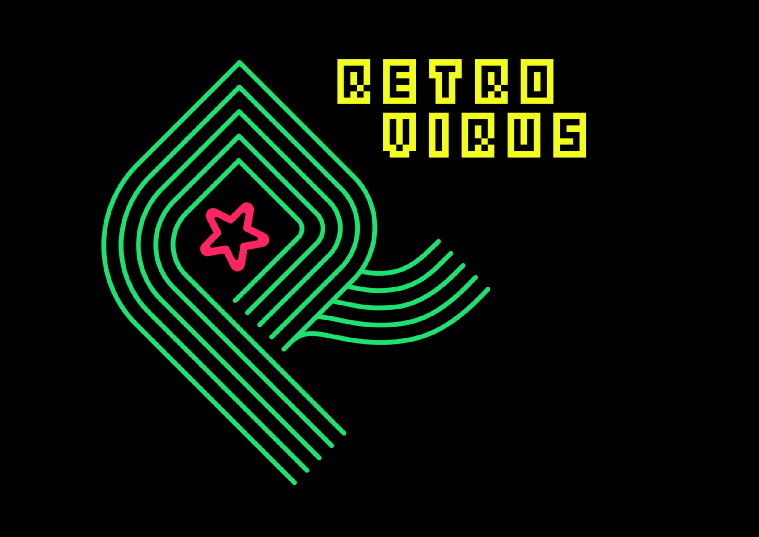 Hello:-) I've created a new logo. This time it's a clothing company.
I recommend to you visit my video section where you can see how I designed this incredible logo.
This project is unique because I use also another great application called Rhino 3d.
It works very well with Draw Plus. Thanks again and watch my design process here: http://www.visualrevolt.net/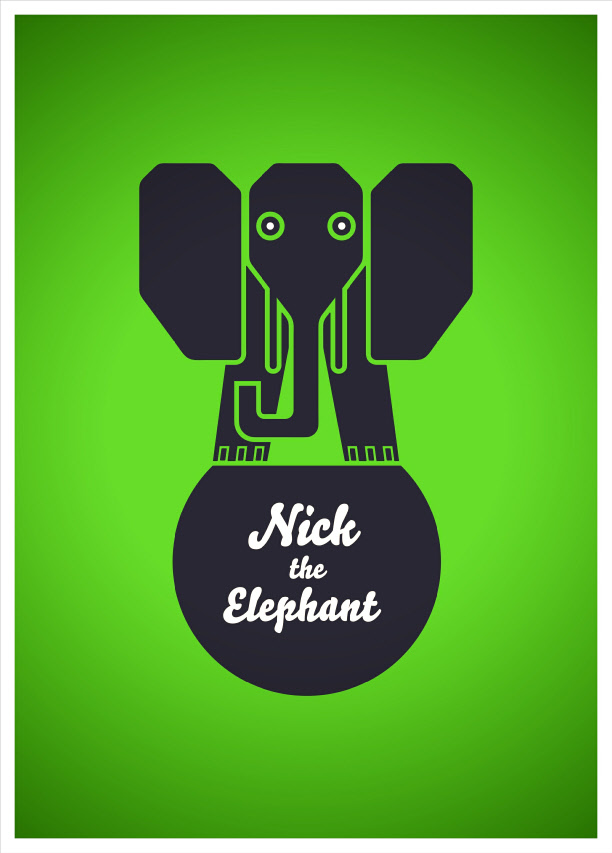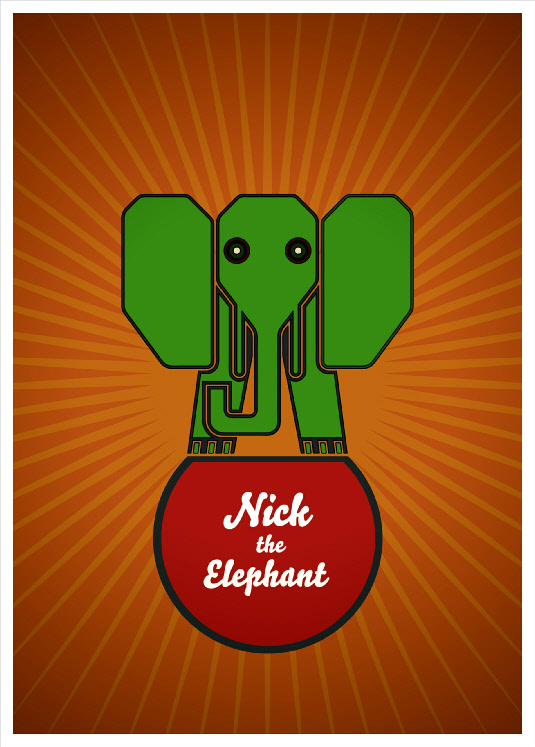 This is my today's project."Nick the Elephant" – cool design:-) Enjoy !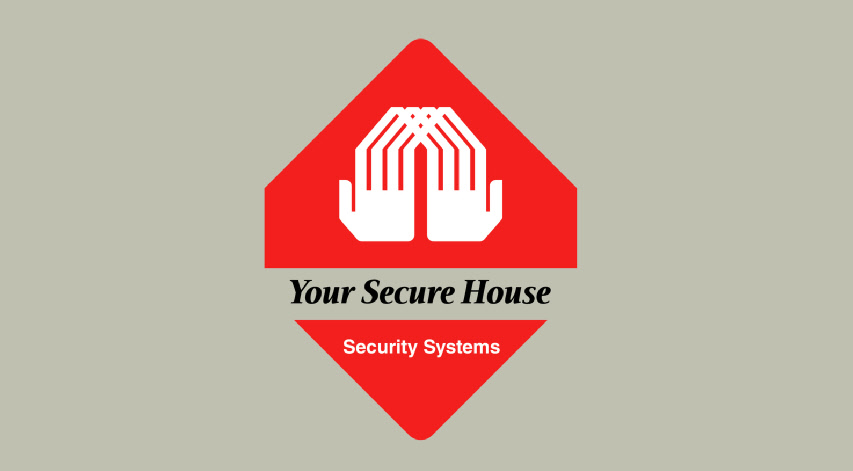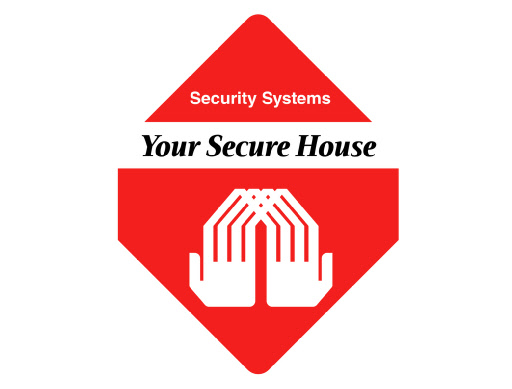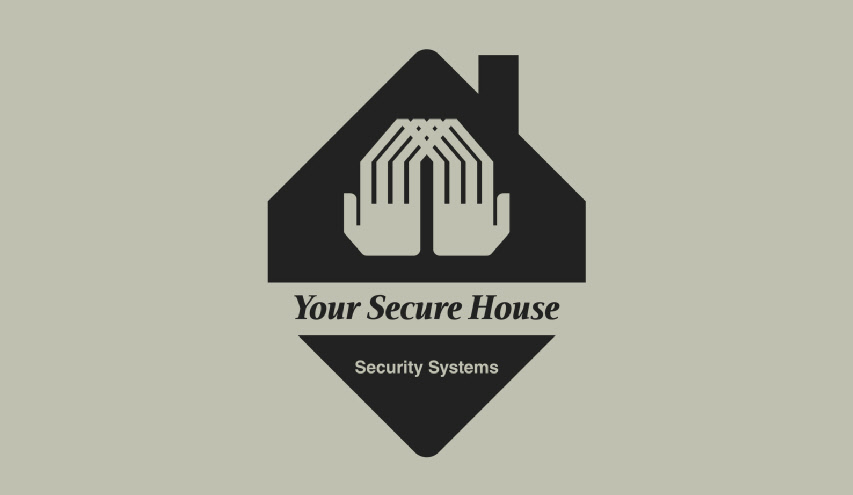 Hello there:-) This is my brand new idea logo for security systems company. As always you can watch whole design process here 
Thanks !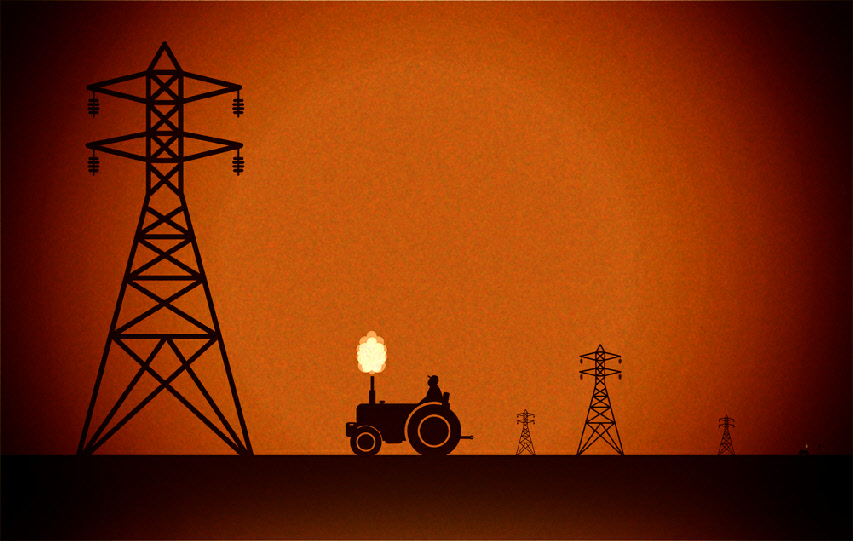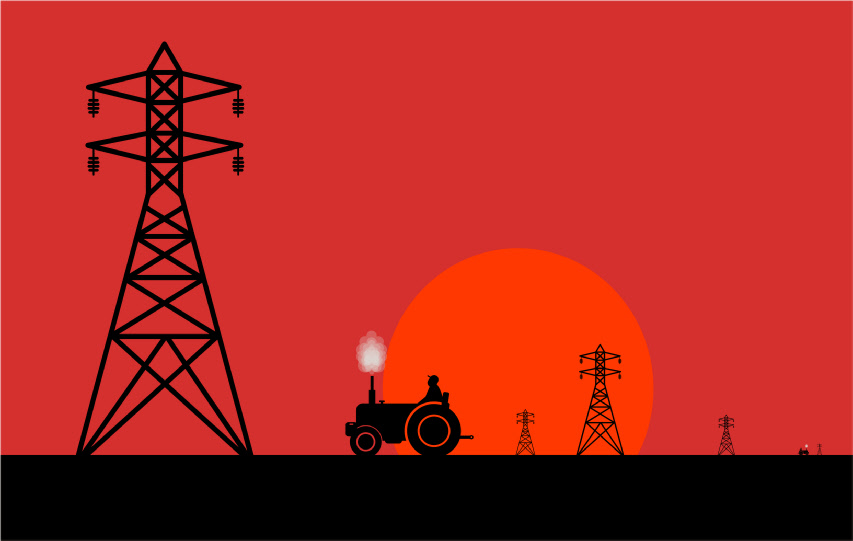 Hello Guys! This is my brand new graphic project designed in Draw Plus. "Dude, Powerposts and the Sun". Hope you like my simple designs.Thanks for visiting my website.I'm working now on my new logos.Visit my website regularly to see what's going on. Cheers !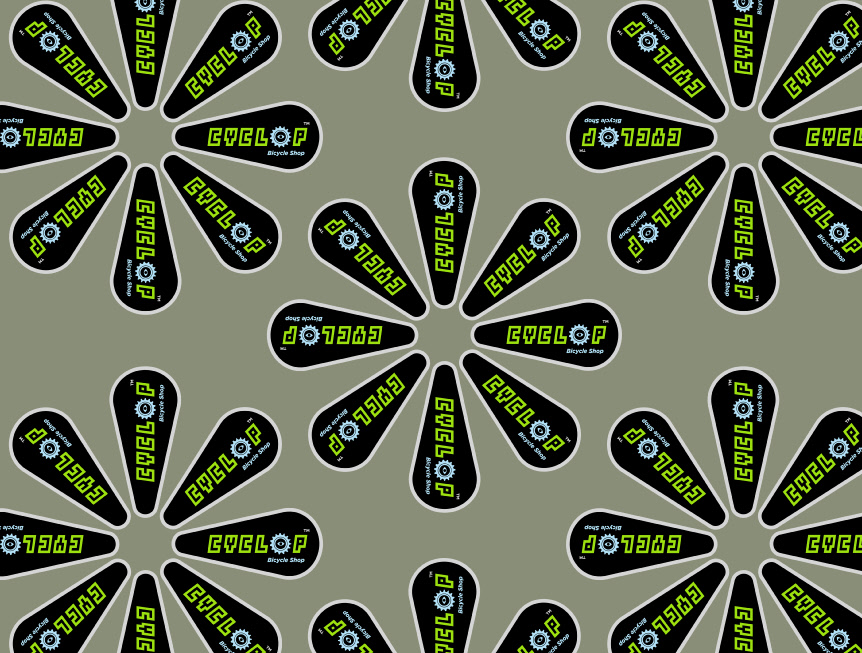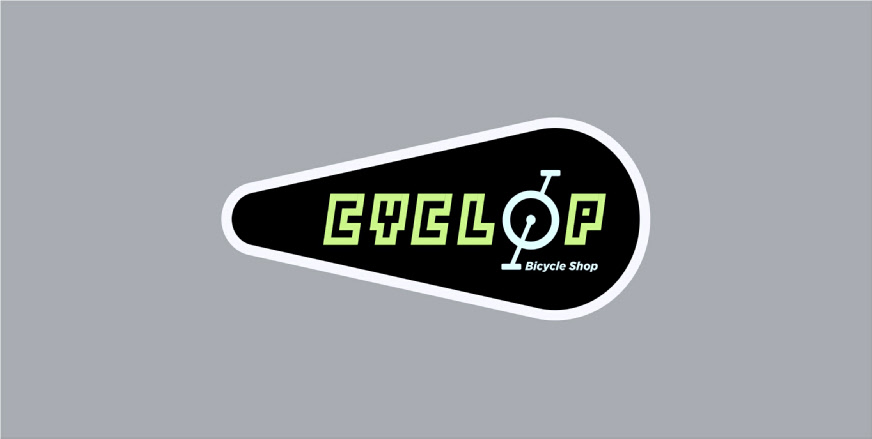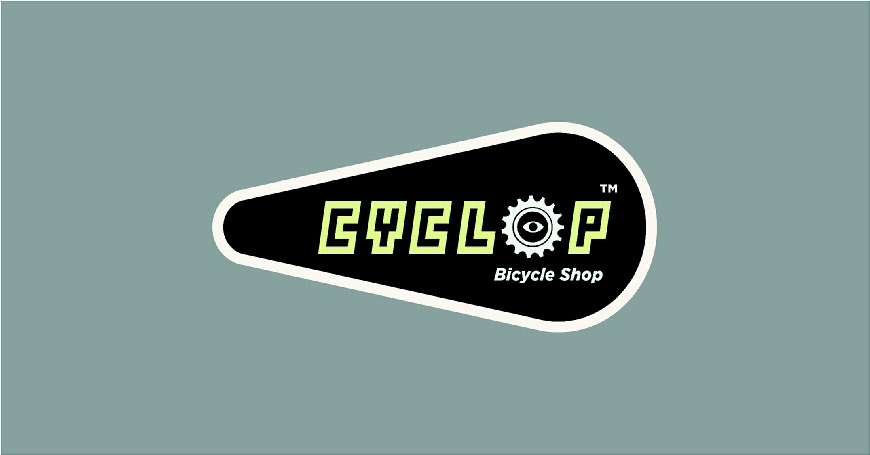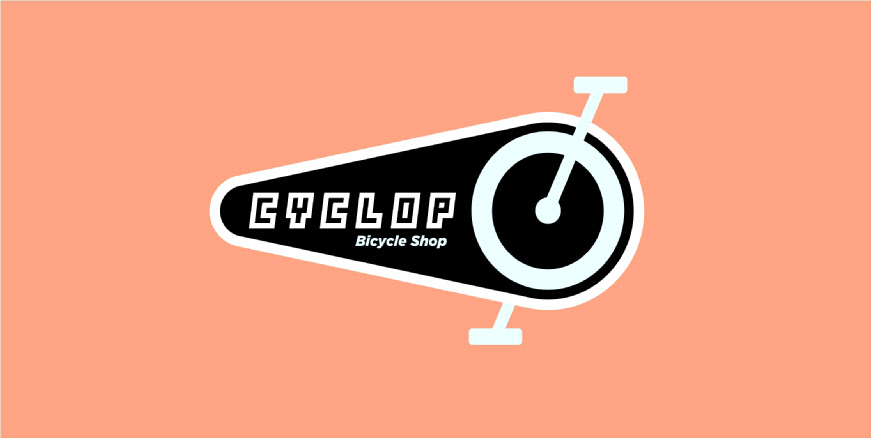 Hello everybody:-) I still thinking about bicycles.It become my obsession. So today I did bicycle shop logo. The whole design process (video) you will find under this link.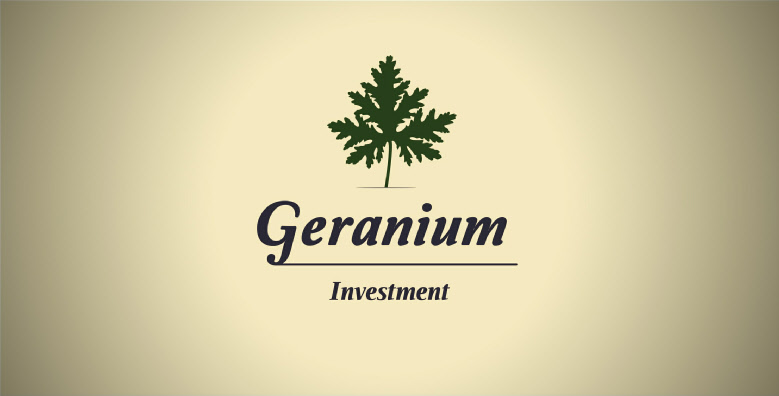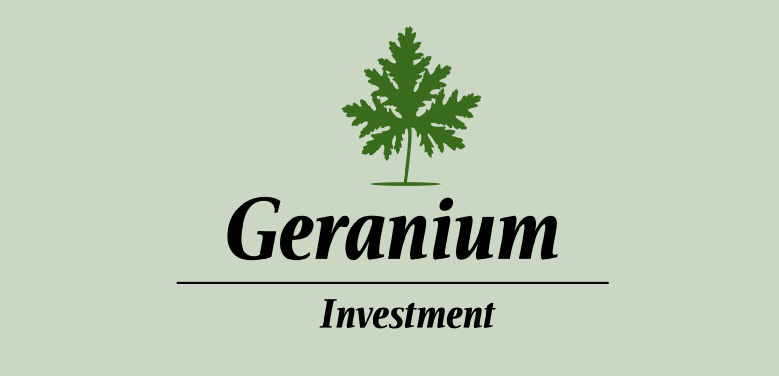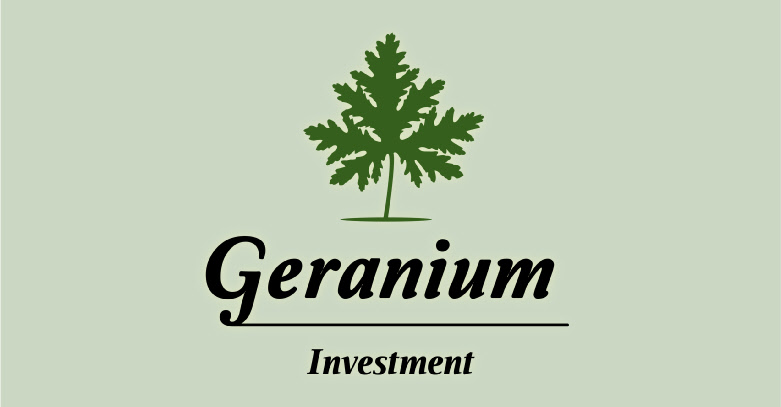 This time I've created my logo in different way. Instead of pen and piece of paper I took a leaf from my plant, ofcourse you can use any object you like ( if you design a logo). I think I achieved quite nice  result:-) Click this link and watch  logo design process here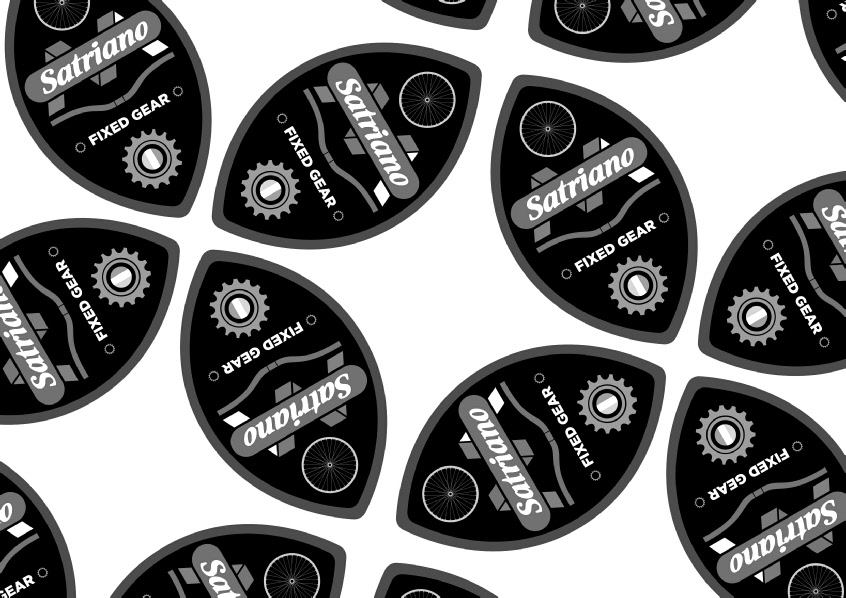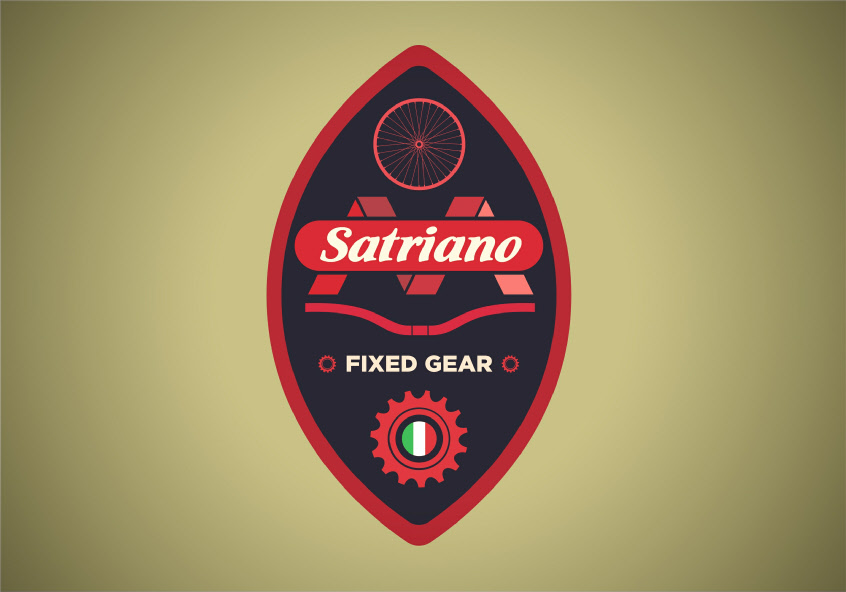 This is my new excellent logo:- )Satriano fixed gear. I love ride on bicycle unfortunately I don't have a fixed gear bicycle hence inspiration to design Satriano fixed gear logo. Another inspiration were Russian Constructivism Posters. I love this raw and simple style. I encourage you to watch this logo design process here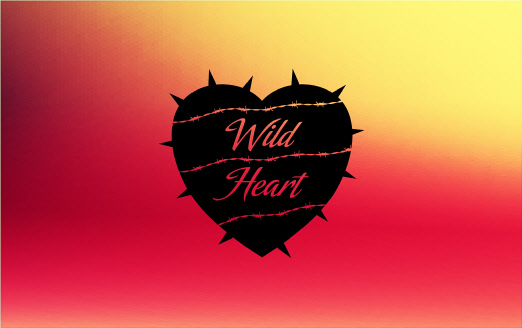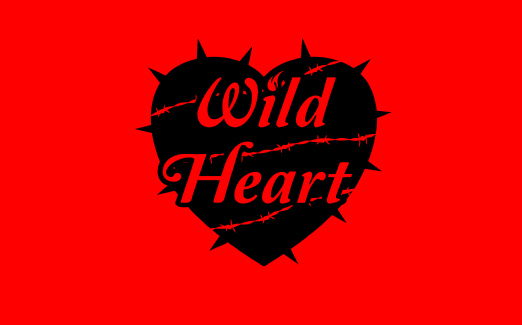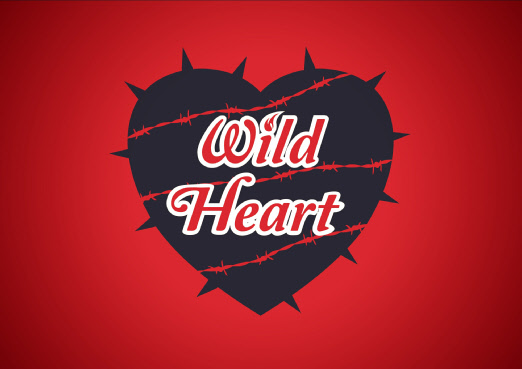 Today I want to show you my last logo design for music band. I played around with different type faces.Here you can see some of my experiments. You can also watch how I designed this logo from scratch under this link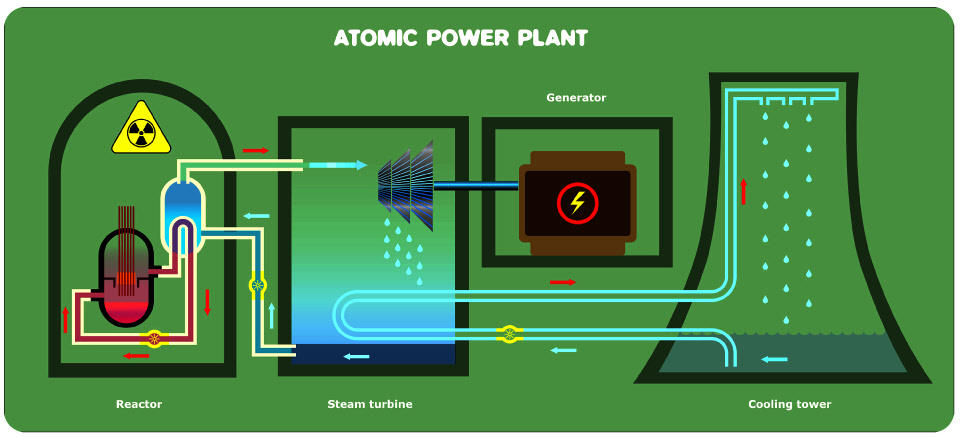 Last events in Japan gave me an inspiration to create this graphics. The illustration introduces a diagram of atomic power plant.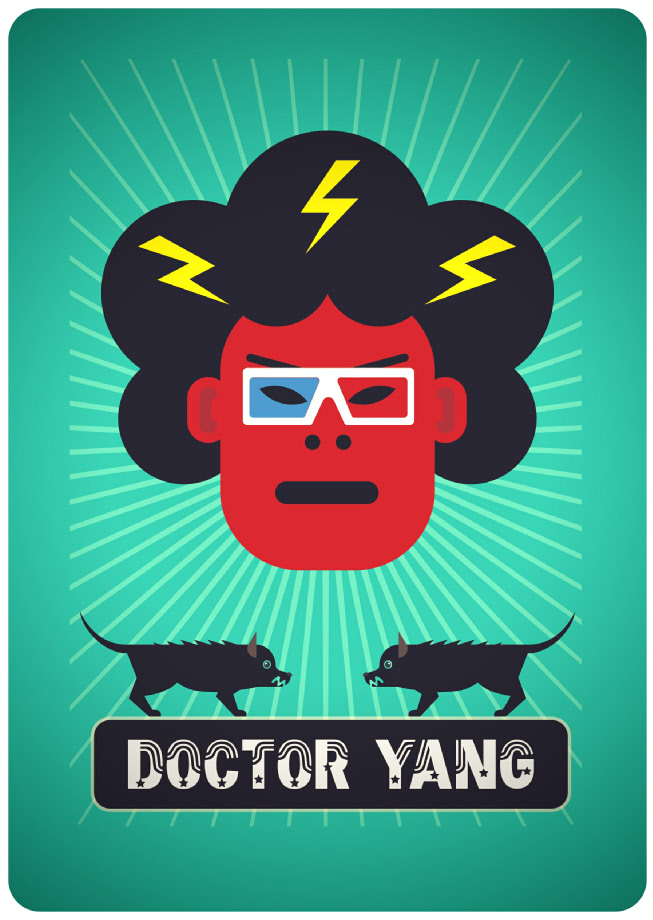 This is my new graphic design created in Draw Plus. The image introduces Doctor Yang -my former landlady:-)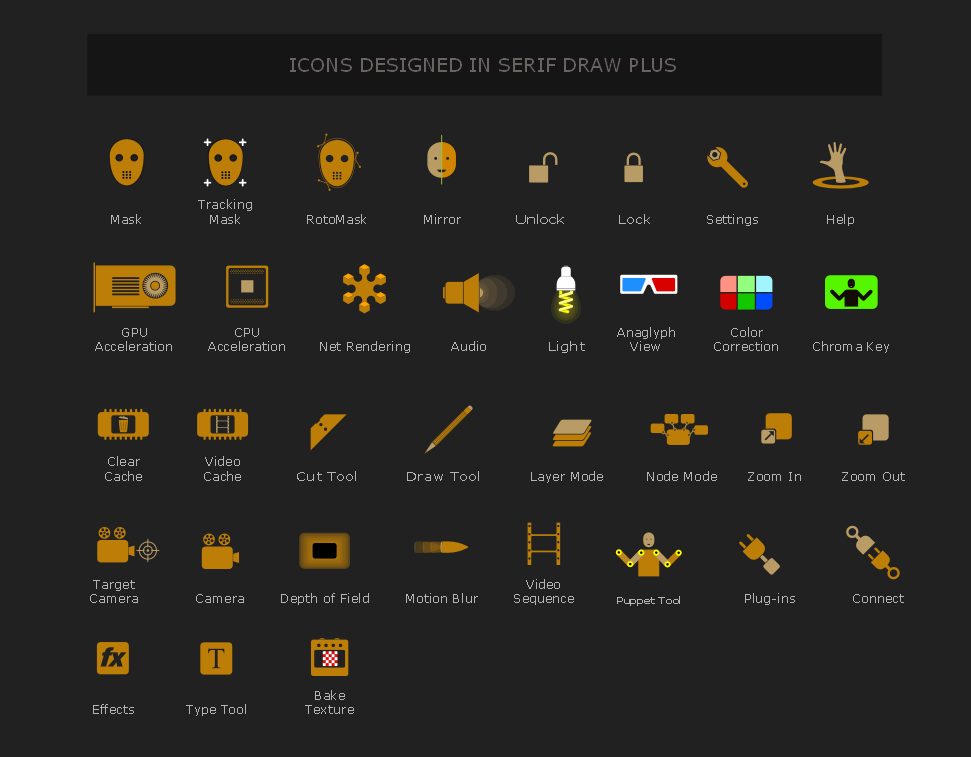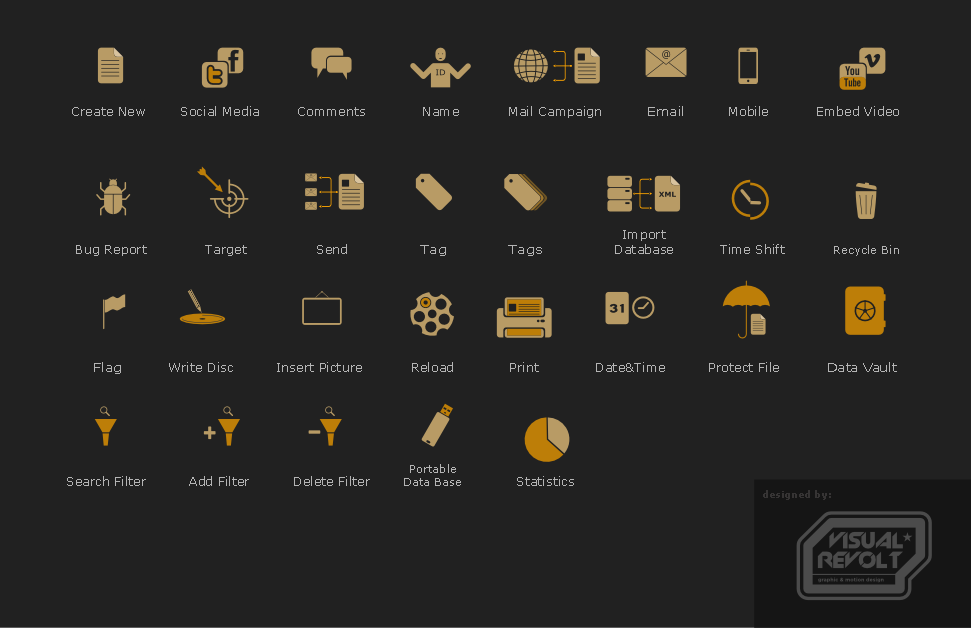 In spare time I'm working on my new ideas: application for motion graphics and time manager app. Here you can see a small part of icons which I already did.More stuff on the way:-)